Video Marketing for Small Business
Signature "about" pieces.  Social Media Marketing. Comcast or Yelp Ads.   Compelling video marketing for small business and solopreneurs from fLO Content helps your organization communicate with clients, customers and prospects.

The Best YOU Possible.
The value in video marketing for small business comes from your customer or prospect getting a feel for who you are before they ever pick up the phone or walk in the door. The fLO team expertly makes you feel comfortable and confident in front of the camera so that you come across the best way possible to your clients and prospects. 

No Alarms. No Surprises.
You can rely on impeccible communication from the fLO team during the video marketing for small business process. fLO provides timelines, benchmarks and checks in with you at every stage of the process so that you understand what you will get, when you will get it and the end result meets or exceeds your expectations

We Get You.
fLO begins every engagement with an initial creative consultation where we identify what's important to you from audience, messaging and tone perspectives. We work collaboratively with you to create compelling video marketing for small business that accurately represents your brand aesthetic, goals and ethos.

Fun For All.
Working with the fLO team is exciting, humorous and never boring. While we are serious about what we do, from our opening creative pitch sessions to helping you feel comfortable on camera, the creative process is a chance to play. We keep process fun, lighthearted and enjoyable for everyone.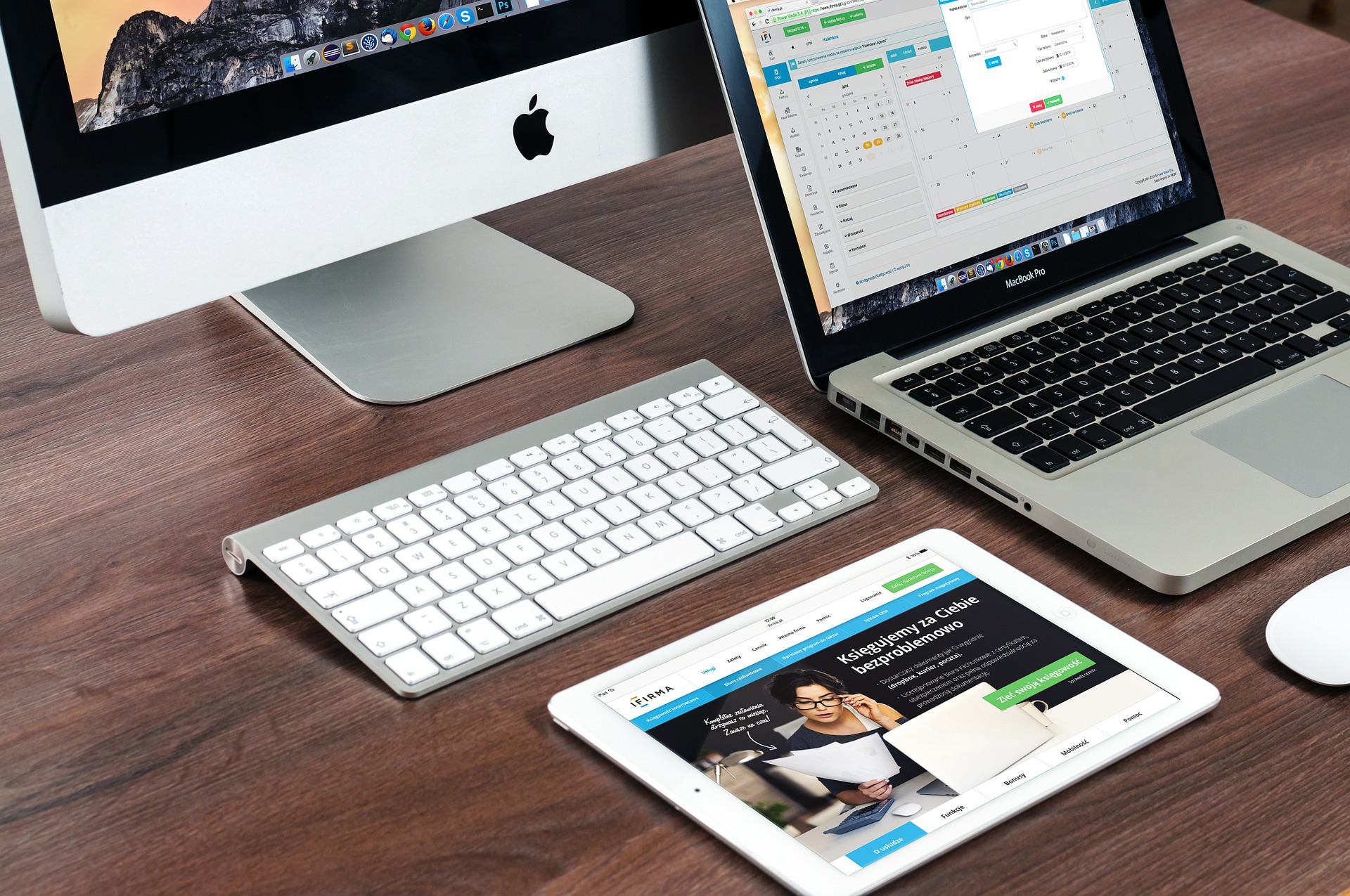 Online Marketing Strategy
fLO offers strategic marketing consulting packages to help you make the most of your social media and content marketing efforts.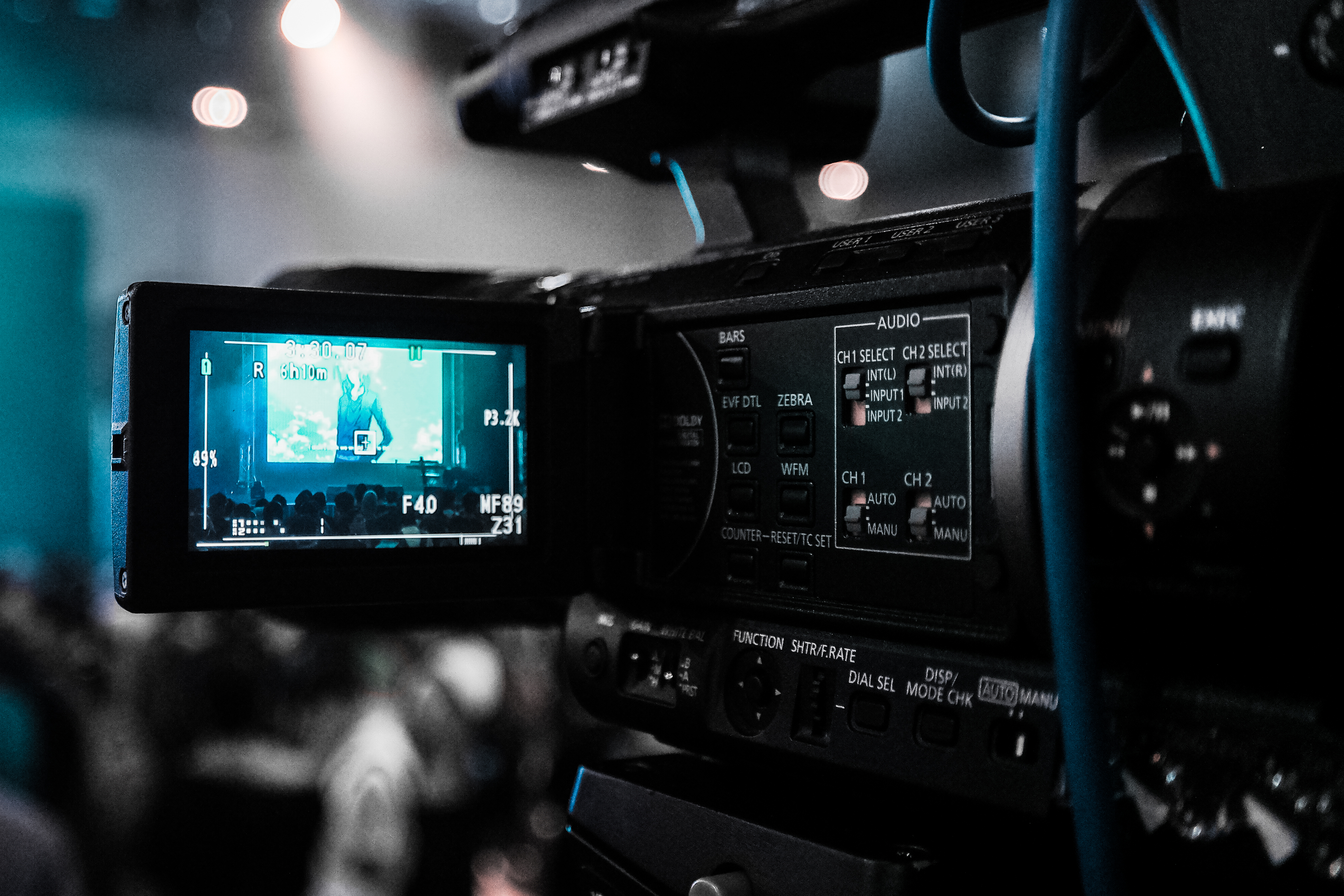 Video Production
fLO's flagship service can be integrated into numerous types of campaigns from website to social media to email.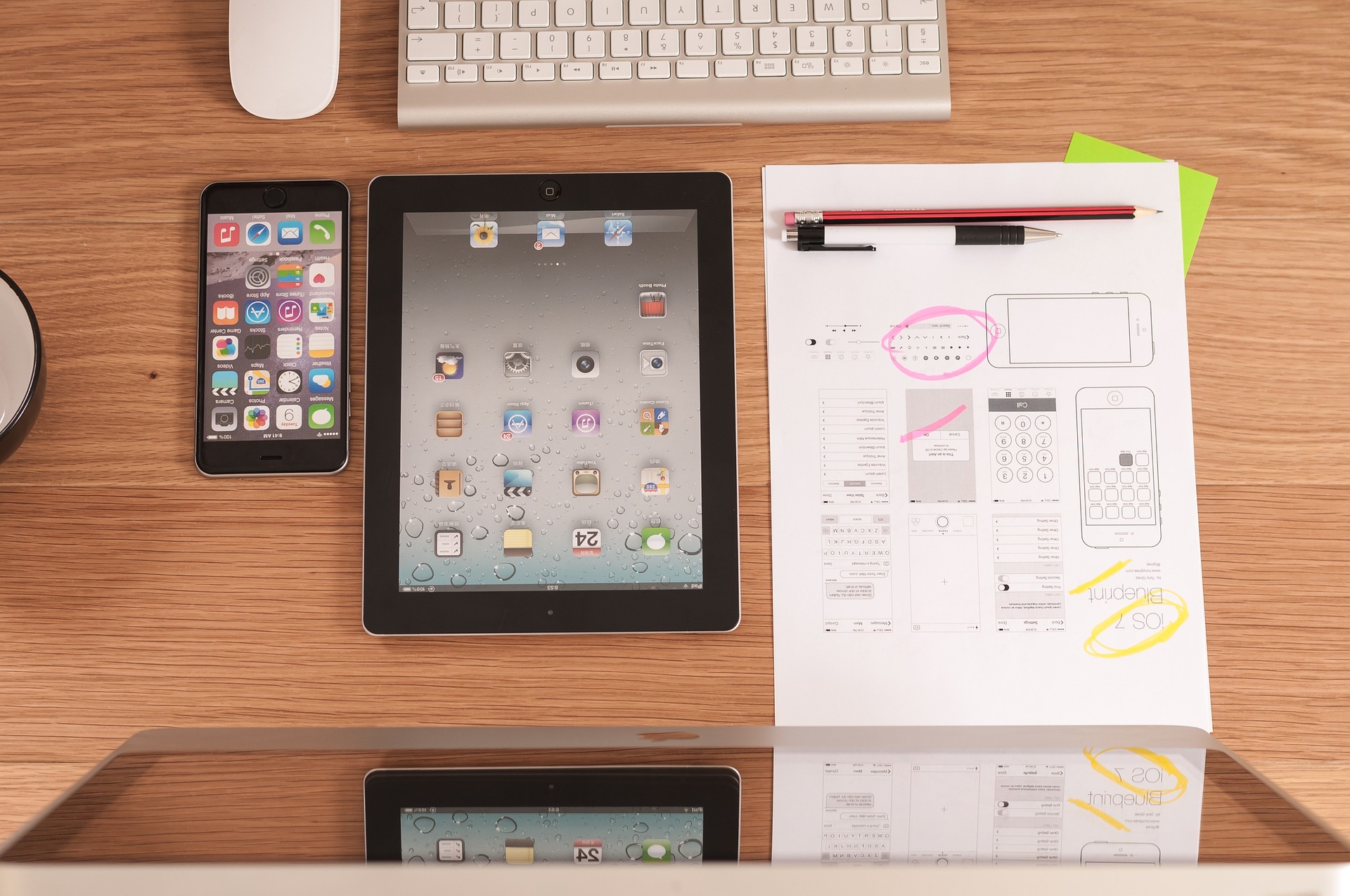 Design
fLO offers beautiful, affordable website and branding packages that enable you to share a cohesive vision across multiple platforms.
"The video you produced for me is hands down, the best marketing tool I've ever had. Since I posted it on my website four months ago, it's brought me over $20,000 in new business! I loved our creative collaboration and I really love the results I'm getting. Thanks!"
Paula Statman, President, Standout Presentations
Start your video marketing for small business with fLO